Yike foreign trade department took part in Alibaba Circle War
Sundy Lee
2015-08-24 15:45:24
    In 21st Angust, the sales of YIKELIGHT joined the Alibaba Circle War. During this period, we
learned the importance of the unity and how the individual works in the team.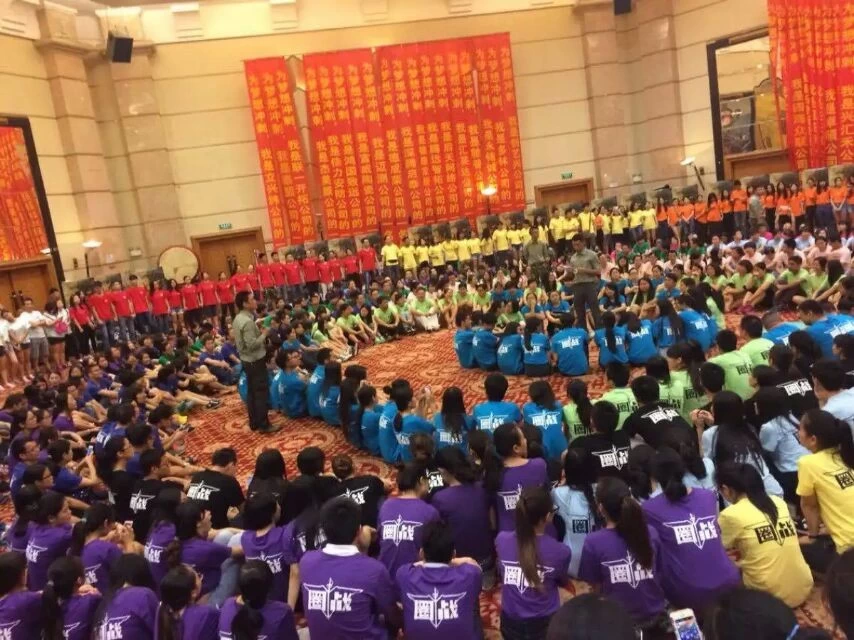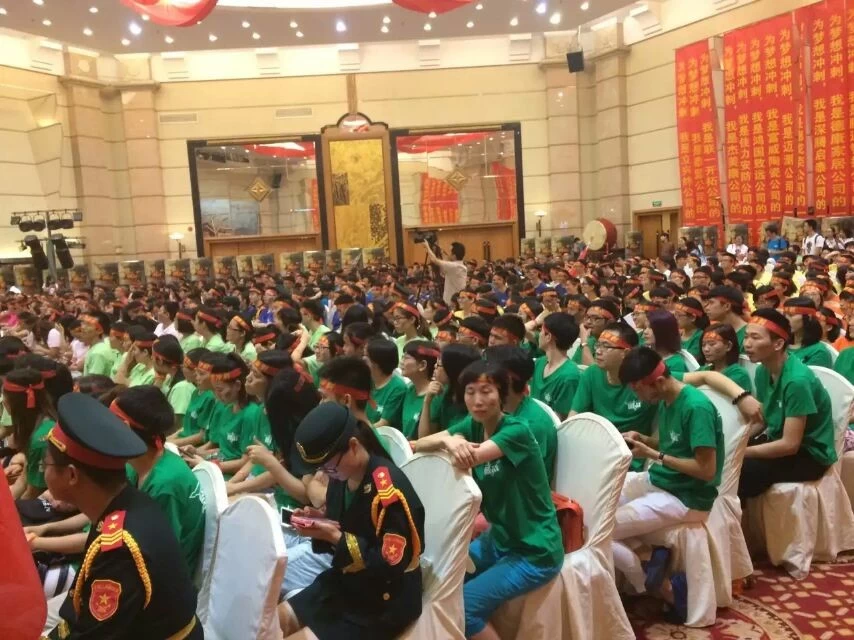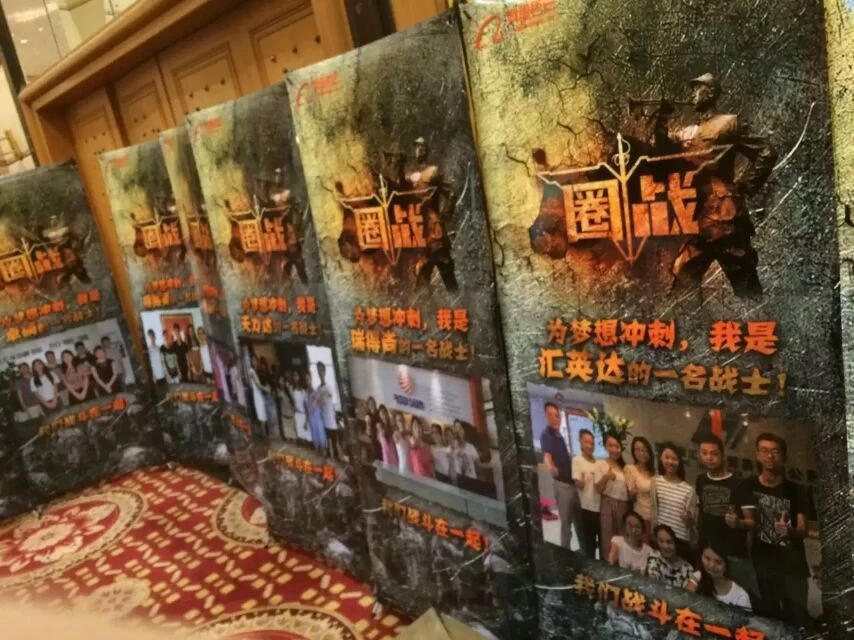 After come back from the activity, We are all full of energy.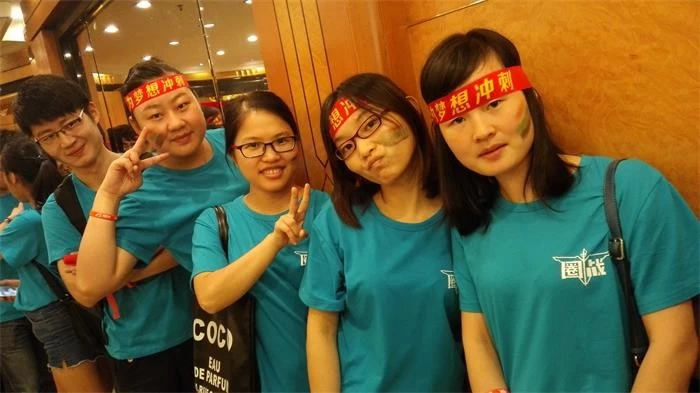 We made a goal and swore to make it come true. From 21st August to 21st Semptember, it is a chall-
-engeable and hopeful period.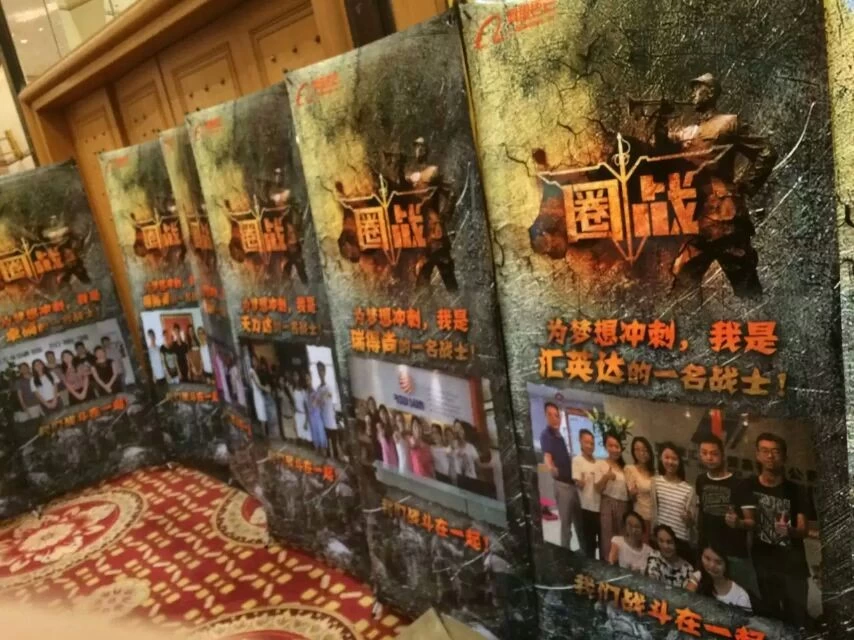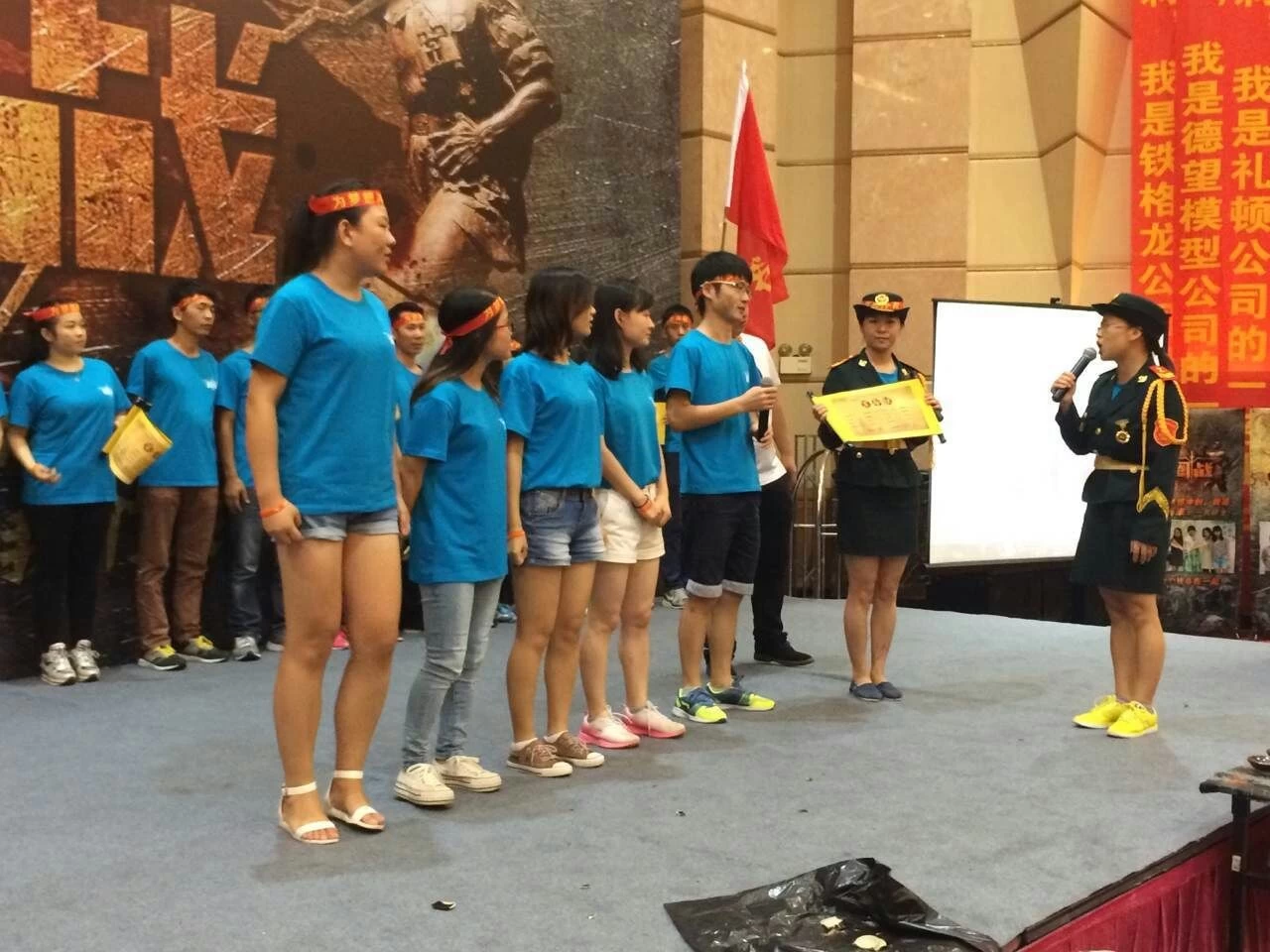 When you got a dream, just make it come true. For the next time, we will try our best to get more 
orders. Yike led car headlight can be more successful.