YIKE Optoelectronic is a high-end automotive led manufacturer  in China, the Subcompany of CNLIGHT (Stock code: 002076).
    Founded in 2012, Shenzhen YIKE Optoelectronic Co., Ltd is Located in Shenzhen City, enjoying the highly developed economy and convenient transportation access, equipped by advanced manufacturing lines and testing lab, the YIKE manufacturing base covers over 103,000 square meters. YIKE specializes in the R&D and manufacturing of wide range of automotive vehicle LED lighting source. The product includes led headlight kit, led projector lens and led fog light. Meet the high standard and awesome performance.
    YIKE will strive to become one of the top international suppliers of integrated automotive lighting products and solutions by improving its core competencies and creating rational global business-operating models. Insisting the developing logic of "highly effective, healthy, environment friendly and scientific" by following up the real need of consumers, YIKE will as always continue to provide even more valuable and enjoyable night driving life for people across the world, bring you to the bright.


Professional products research and development
Total quality management 
Fine and skillful production process
On above basis we provide customer-satisfying products with sustainable innovation and after sales service.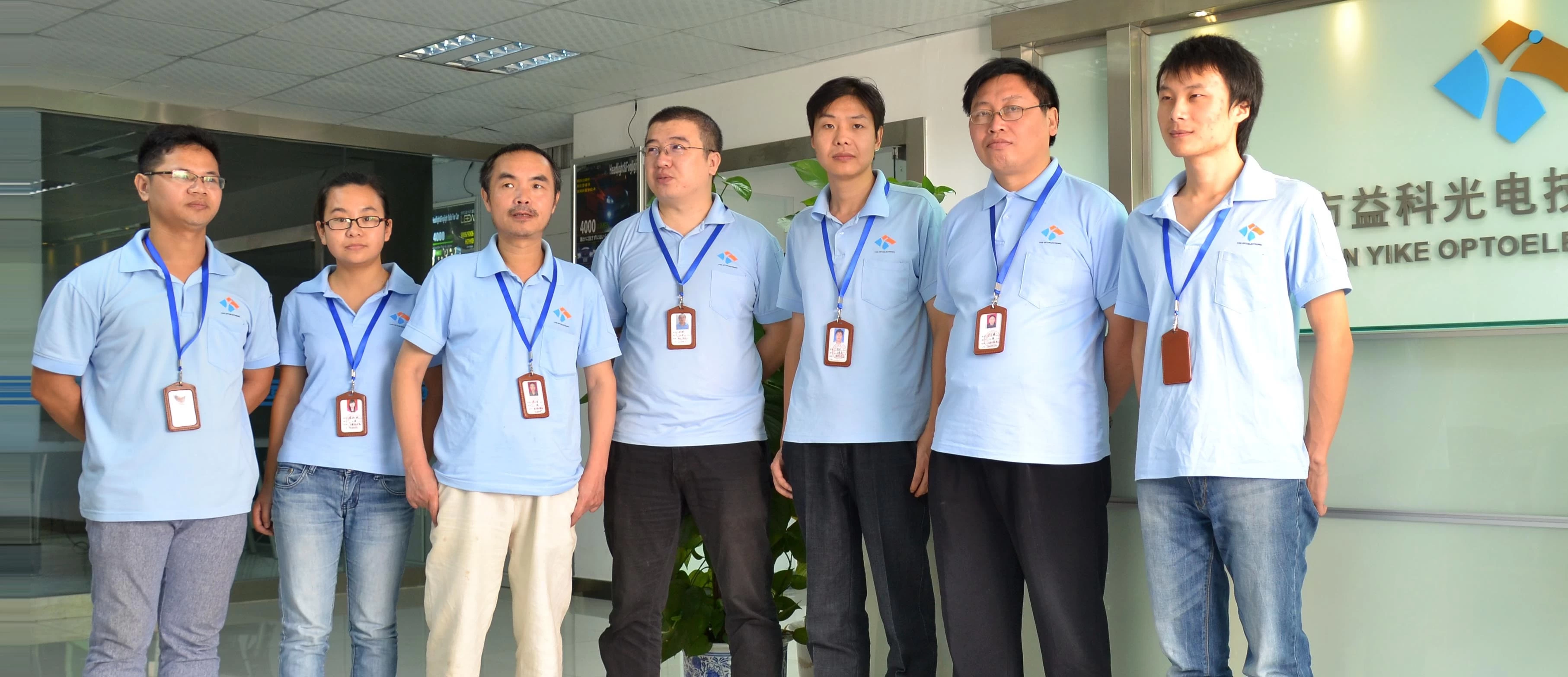 Our LED car headlight series products are named LEUKOS. Its originally inspiration comes  from a meet  when our designer was at Greece. LEUKOS means bright, clear and eco.... This concept is what our LED car headlights stand for.