Blue summer sun
Sun, clouds, blue sky, shade, cicadas, which is the summer!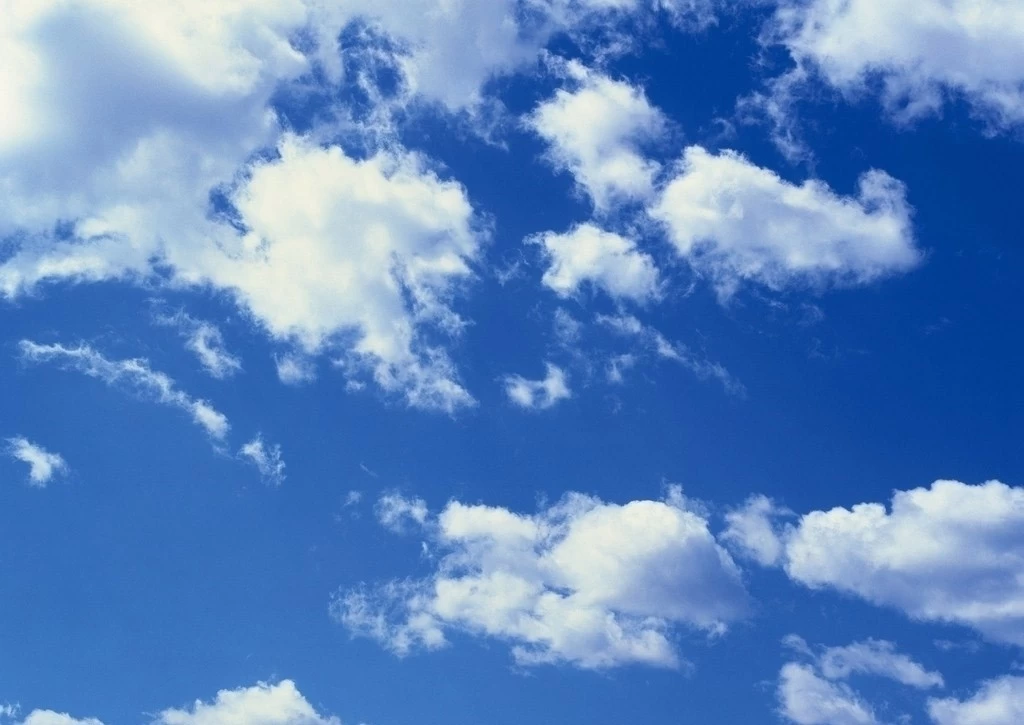 Look to the sky from the window, you will find this summer season is filled with full of positive energy.
Life is not a lack of beauty, but the lack of discovery of beautiful eyes. Summer, this sunny season, I believe that no matter what corner of the world can see the sky is so bright brilliant!