AAITF Shenzhen Trade Fair
Tmily
2015-01-21 17:16:21
China International Automotive Aftermarket Industry and Tuning(Guangzhou) Trade Fair 
On 16th-18th January of 2015,based on the cooperated relationship with CNlight,
YIKE LIGHT attended AAITF Shenzhen .
It was the first
time for Yike to show LED headlight to domestic market.
During the trade fair,YIKE LED headlight was raised by many professional buyers from
all ver China especially for the new upgrade.
Because of its excellent workmanship,unique design,stable performance and easy installation, 
our LED car headlights attracted a lot of eyes.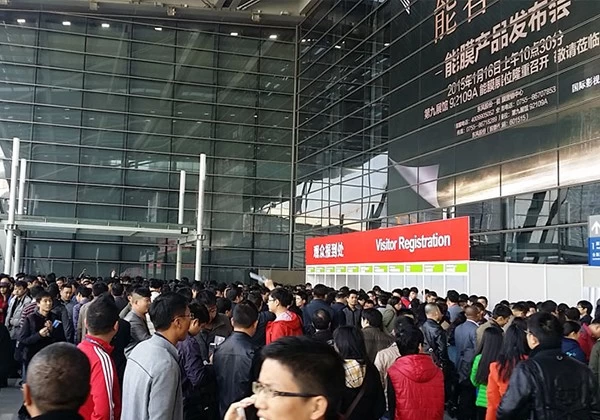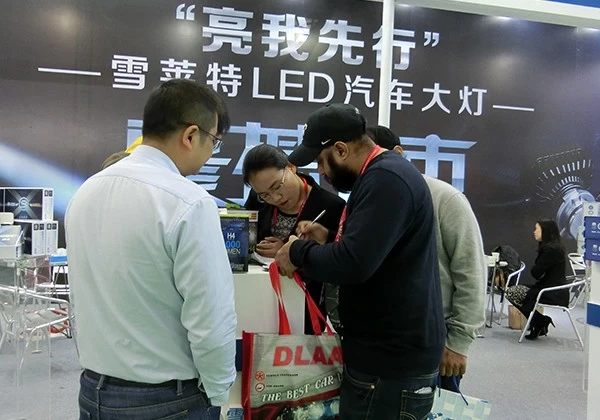 Through the test of the light source during the trade fair,it proved that our car LED headlights have
high brightsnees,
great lighting efficiency,
instant start, intelligent and heat radiator advantages.
After seversal hours lighting test,our hands 
can still touch the light directly.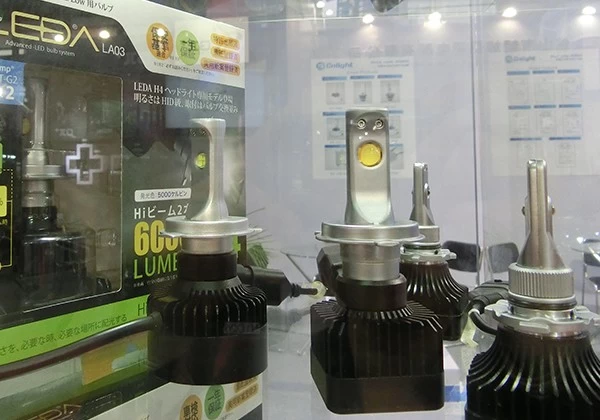 We were so glad that our great products got much attention from some manufacturers and 4s stores.
Yike also got that 
opportunity to communicate with
many related buyer to update our led car light.
In the next time, Yike will improve the 
product quality according to these demestic customer's